Business Description
Alcohol beverage business
Importing, wholesale, and sales of Champagne and still wines
Producers we work with
French Champaign
Champagne Lelarge-Pugeot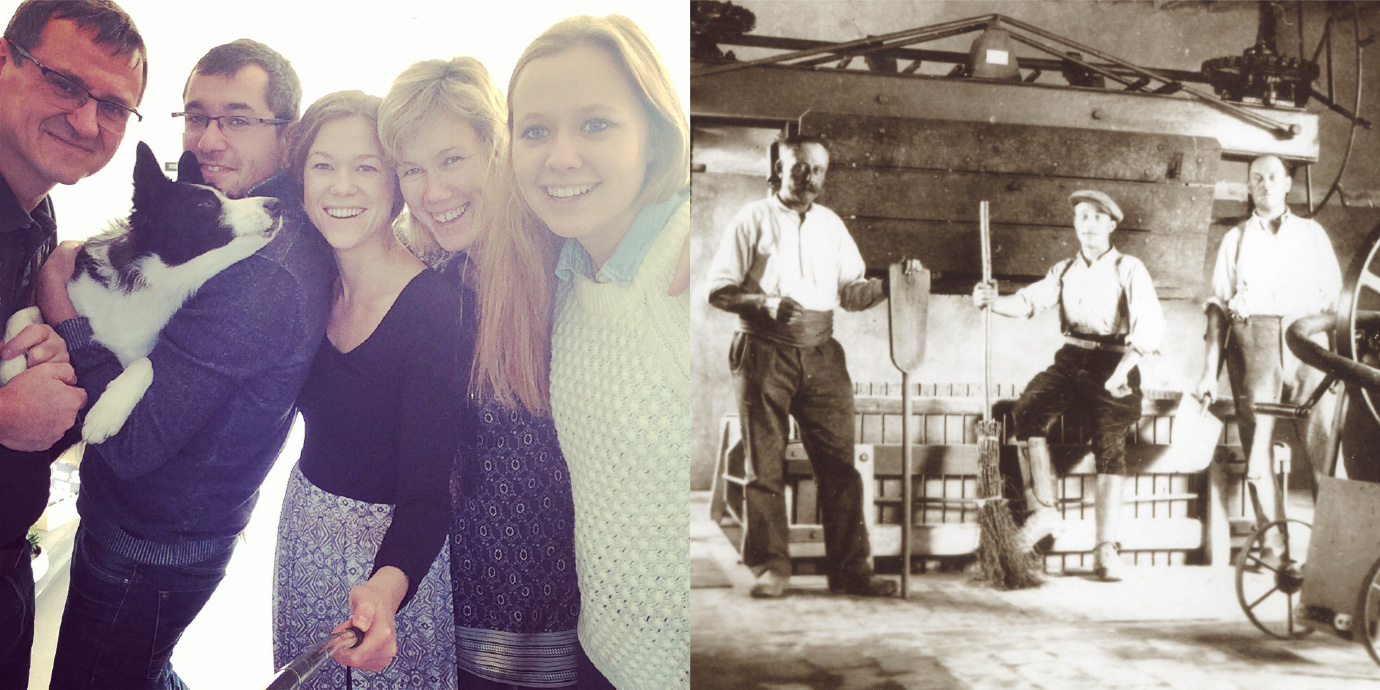 Champagne Lelarge-Pugeot
Champagne Lelarge-Pugeot is produced in the village of Premier Cru Vrigny by a family-owned operation since the 18th century.
Currently, the vineyard consists of 8.7ha in the three villages of Vrigny, Coulommes-la-Montagne, and Gueux. The present operator, Dominique Lelarge took over in 1985 and has since that time gradually reduced the use of pesticides. The Lelarge-Pugeot philosophy is based on respect for grape cultivation and building on their long history of research. They pledge to protect their vineyards and grape vines.
Dominique has been proactive in his research, incorporating biodiversity and microorganisms in his winemaking. Just like with humans, if a living organism's defense instinct works properly, certain sicknesses can be cured naturally. In 2010, he moved his company to being completely organic. In that same year, he began bottling Les Meuniers de Clemence (first released in 2014) made with 100% Meunier grapes, the most famous grapes from Vrigny.
In 2014, half of his vineyards were certified organic and he transitioned to biodynamic agriculture methods. Also, in this year, he went completely "natural" by not having any additives in the wine-making process. His began making wine with "no manipulation, no sulfur, no sugar"—nothing extra added.
In 2015, his vineyard received the world-renowned organic certification of ECOCERT. In 2017, it received the difficult to acquire biodynamic certification "Demeter." Dominique believes that "wine is not made, it is grown." He put his efforts into supervising the growing process and continues to make a natural Champagne that reflects the land and growers.
Restaurant business
La Chandelle, Studio La Chandelle (Champagne and Wine Bar, Karaoke and Wine Bar) Management
La Chandelle Official Site